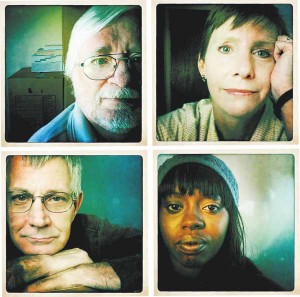 Often overshadowed by what seems like constant rhetoric from politicians, critics and economists about job creation and the economic instability of the country are the stories of common individuals who are unable to find work.
Here in Colorado, the unemployment rate is 8.5 percent.
Between July and August, the state failed to create any jobs. Instead, it lost 1,800.
Today, President Barack Obama returns to Colorado for the first time in more than a year to promote the American Jobs Act, a plan he presented to a gridlocked Congress this month.