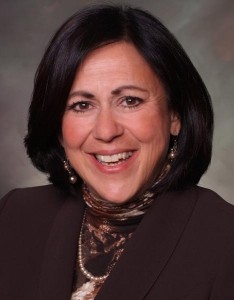 The votes cast by state Sen. Angela Giron in support of tougher gun laws now have the Pueblo lawmaker faced with a looming fall election date as organizers Monday amassed enough valid signatures in their recall effort.
Only about 6 percent of the signatures submitted in Giron's recall effort were deemed invalid by the Colorado secretary of state's office — a striking percentage that her opponents said showed strong support for their cause.
Organizers with Pueblo Freedom and Rights submitted more than 13,400 signatures to the Colorado secretary of state's office and had 12,648 verified. They needed about 11,300 verified for a recall election and outpaced that figure by about 1,300.